Hey Beautiful person
How are you doing today?
This is the second series on my recent trip to England that now seems like a LONG time ago. As I got off the train in central London; I  made my way towards the River Thames. The location was actually attractive and interesting! It brought back memories of when I was in nursery school.
The memories of being a little five-year-old girl learning nursery rhymes.
The song  ' London Bridge is falling down'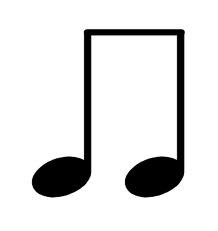 was in replay mode.
At that age, in school our teachers would get us to learn everything by heart, right? …… well most things even though we didn't know half of what we were learning most of the time. We did anyway!
It was nice to finally visit the London bridge from the famous nursery rhymes. I didn't get to see the bridge open, but I stayed long enough to take the whole environment in. Pictures are never enough, so I do encourage you to visit it for yourself on your next trip to England.
This is the big black sphere sculpture on the bank of River Thames. It seemed so random yet perfect in a simple and beautiful way so YES I thought I'd get a picture!
Are you ready for Christmas?
I'm almost done with presents. I still haven't decided on a  present for myself.
*Remember to capture every moment left in the year 2016.
See you soon
Love, Florence
Rating: 4.6/5. From 5 votes.
Please wait...
Voting is currently disabled, data maintenance in progress.