Happy New Year!!
Woohoo, we made it guys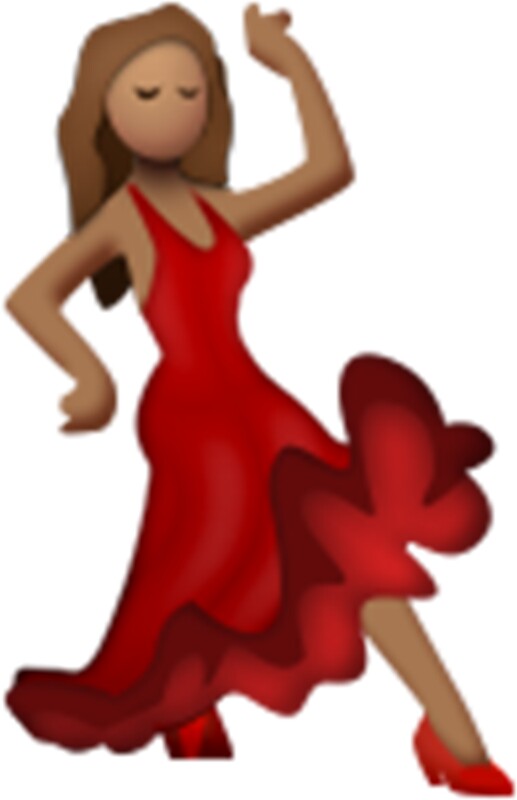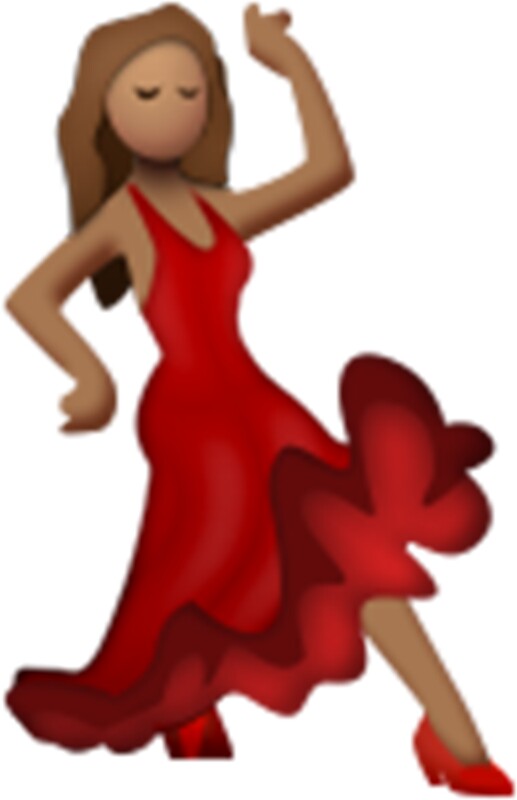 God has been so good and I cannot contain my joy.  I am sure a lot of you have your New Year resolution list ready to go. Last Year which feels weird considering it was only a few hours ago, I decided not to restrict myself to resolution. I choose a different method, to grow, develop and challenge myself in every decision and experience I had. This basically summarises my 2017! Allow me to share the highlights of the year here on Mouldedinsideout.
I won the Irish time's competition for African day Ireland. This was an amazing opportunity, although I was initially reluctant not expecting much of the opportunity. It was such an honour to have been announced the winner of the competition. I got photographs taken with the other winners and got featured in the Irish Times Newspaper (click the link to read more).
We celebrated our one year anniversary here on the blog! A Give- Away was the most appropriate form of celebration. The winners were announced Live on Instagram on the 19th of September.  The whole experience was amazing it was all a first-time initiative. From organising the whole present to going Live on Instagram to organising how the winners would be announced (putting the names of the people who entered into a hat). I pushed beyond my comfort zone as I also naturally speak fast, but I had so much fun and you guys got to see another side of me.
I got my first present on the blog (Glasses from Glassesshop.com) – click here to read more on the post. Don't   forget to take advantage of the discount code provided!
I also got to collaborate with one of my favourite bloggers Billykiss. I was excited to finally publish the post, especially seeing as it was a bit of a struggle to find balance with both of our schedules and living in different countries-  click the link for that post.
All these highlights that I have just shared, stemmed from my dreams that became goals which then became achieved. This year I urge us all to dream bigger, set bigger goals, push bigger boundaries and stay committed to it. I like to always commit my year to God and seek his face concerning my plans and his plans for my life. This was what came to me for the 2018- Commitment. For you, it could be that relationship, that job, that business, that passion, your family, your choices….the list could go on, the bottom line is this. When you have a dream and vision,  what you are doing makes you happy and you are content. You must the stay committed to building and growing within it!
In 2018 find your vision. Be Committed . Stay Committed.
Thank you so much for remaining committed to my blog, I really appreciate you all. Follow me on Instagram if you are not already at Mouldedinsideout. Subscribe to my blog so you'll be the first to always read the post I share.
See you soon,
Love, Florence
Rating: 3.0/5. From 2 votes.
Please wait...
Voting is currently disabled, data maintenance in progress.